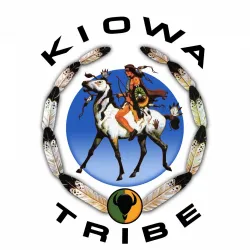 Published: Dec. 29, 2022 at 5:57 PM CST|Updated: 23 hours ago
OKLAHOMA (KSWO) - As we continue to wrap up 2022, we want to take a moment to highlight the accomplishments of the Kiowa tribe, who ushered in new leadership this year.
In 2022, the Kiowa tribe held the election and inauguration of new leadership, with a new Chairman and Vice Chairman.
In their five months in office, the new leadership worked to improve and overcome issues from previous years, such as reopening the tribal complex to members in the wake of pandemic-related closures.
One of the biggest accomplishments of the year, though, was the creation of a new Tribal Court System.