Contact Info
Location
125 East Broadway Street
Anadarko, OK 73005
United States
Mailing Address
PO Box 369
Carnegie, OK 73015
United States
Phone
Director
The Kiowa Tribe Veterans Office/Center was started by Pershing Yeahquo. He has been an advocate for all Veterans of past Wars and the present-day wars. His vision of a veteran's center was to be a safe place for all service members of all branches and to provide services for any soldier who lives in the KCA and WDC Area. We also cover the lower southwestern half of the state.
We also would ask for family members to let our office know of any person enlisting in any of the branches along with pictures of the swearing in, shipping out, basic training pictures, and all deployment pictures for a database that we will implement in the future. We would also ask for pictures of veterans from WW1, WWII, Korean War, Vietnam, and all the current wars to collect for a future veteran's library.
A new series of public service announcements (PSAs) produced by VA is aimed at educating Veterans on important benefits, services and programs that are available to those who served.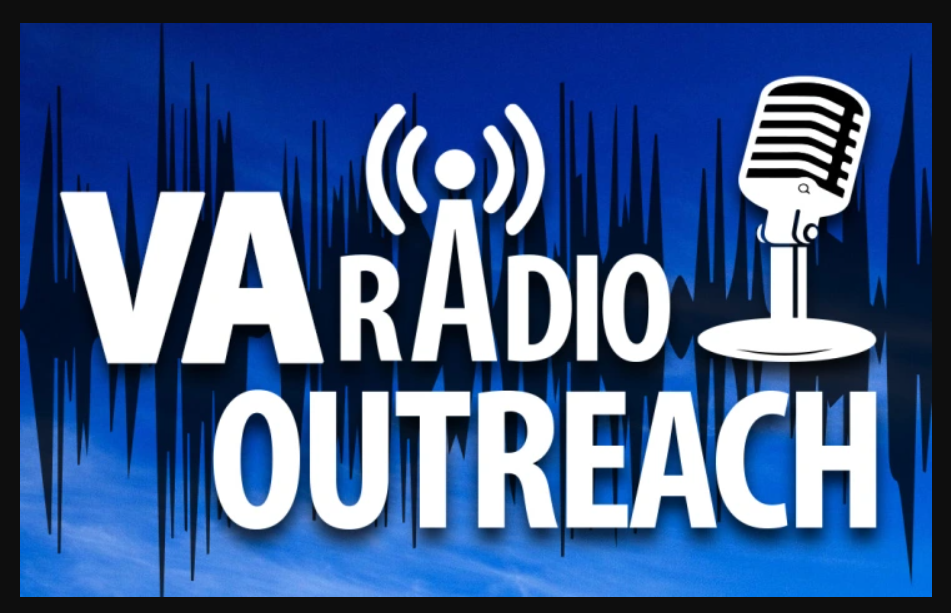 Eligibility

Veteran

Veteran's dependent

Surviving spouse of a deceased veteran

Member of the Military Reserves or National Guard

An active duty military service member

Services

Disability Benefits

Education & Training Benefits

Vocational Rehabilitation & Employment Home Loans

Burial Benefits

Dependents' & Survivors' Benefits

Life Insurance

Health Care

Transportation to the VA & VA Appointments- Please call 24 hours in advance to schedule.

History of the Veteran's Department

Kiowas Served during WWI

November 11, 2018 marked the 100th Anniversary of World War I (WWI), the global war that originated in Europe lasted from July 1914 – November 11, 1918. WWI was contemporaneously described as the war to end all wars. It led to the mobilization of more than 70 million military personnel, including 60 million Europeans, making it one of the largest wars in history. An estimate of 9 million combatants and 7 million civilians were dead as a result of the war.

It wasn't until 1924 that Native Americans became US citizens; however, more than 13,000 served the US Army during WWI including 16 Kiowa Tribal members. The Kiowa that served overseas in combat were: Glen Whitefox, Herbert Dupoint, and Joseph Gilbert Kauley; overseas non-combat: John Bosin, Casper Fritz Kauley, and Norman Lon Ahpeahtone; stateside: Mark Keahbone, Homer Buffalo, Moses Poolaw, Charlie Apekaum, David Frizzlehead, David Poolaw, Frank Doyeto, and Fred Quoetone. Steve Mopope served stateside but was medically discharged during the great outbreak of Spanish influenza. Another Kiowa Tribal member that served during WWI was James Tsalote.

As part of their service many Native Americans of the 142nd Infantry, 36th Division became the Nation's 1at Code Talkers. WWI very 1st group of Code Talkers came from the Choctaw Tribe in the 141st, 142nd, & 143rd regiments. During the Meuse-Argonne campaign of 1918 in France, Germans broke Allied communication codes, monitored radio and telephone lines; they also captured one of every four runners between companies. A need for a secure means of communication was major; then an American army officer overheard a few Choctaw soldiers conversing in their native language.

After an initial test and brief training in telephone messages, a Choctaw was placed in each post command; these Choctaw messages transmitted by field telephone and in writing led to major successes in the battles of St. Etienne and Forest Ferme, contributing to the war's end.

When World War II (1939-1945) started the Armed Forces utilized the Native Language for transmitting coded messages; a total of 20 tribes became vital to war which includes: Assiniboine, Cherokee, Cheyenne, Chippewa/Oneida, Choctaw, Comanche, Cree, Crow, Hopi, Kiowa, Menominee, Meskwaki, Mississauga, Muscogee, Navajo, Osage, Pawnee, Sac & Fox, Seminole, and Sioux.. Approximately 400-500 Native Americans in the Marine Corps had the primary job of the transmission of secret tactical messages. Their service improved the speed of encryption of communications at both ends in front line operations during WWII.